Ide Concrete Homes is a residential and commercial contractor offering concrete construction services in Des Moines, Waukee, Altoona, West Des Moines, Ankeny, Grimes, Johnston, Urbandale and other nearby towns.
When it was time to change the roof of my house, I had no second thoughts as I had previous experience working with Ide Concrete Homes on our Temple project in Johnston. Throughout the course of work Jon was a consummate professional. He was accurate in his initial assessment of the cost of the project. The work he did was of topnotch quality. He was too accommodating to my requests for change in scope of work and was very reasonable in the rates he quoted even after he had started working on the project.

Ratwinder Gill
Jon and team came highly recommended by many in Johnston to save our project to build a 6400 sq.ft. temple. The temple had been under construction in Johnston but was in serious jeopardy and risk for failure due to various reasons. He took over the project when it was in shambles, and quickly worked with his team to identify and prioritize elements necessary to bring the project to completion. Jon worked diligently with the city, existing and his subcontractors, and sometimes neighbors to ensure they were satisfied with the progress. Due to our budget constraints, Jon and his crew worked at a mutually agreeable pace and within our means to complete the project safely and successfully. We could not have found a better partner in Jon and a more respectful crew in those who work with/for him.

Tej Dhawan
I have an ICF home built with someone else's block. I am convinced that I should have gone with Jonathan and his crew over the choice I initially made. That said, when things went wrong – and I mean very, very wrong with the company we originally chose – Jonathan had no hard feelings and was a true pleasure to work with. From the professionalism of Jonathan, to Ray's innate desire to please, to Daniel's need for perfection, and Jorge's willingness to do whatever is necessary, you just can't go wrong with Ide Concrete Homes. They took an issue that many others couldn't figure out and not only solved it, but did it on time and under budget. I couldn't have asked for more.

Ed Stefan
Ide Concrete Homes demonstrated their commitment to integrity throughout the entire construction of our home. They listened to us and accommodated our needs. The ICF construction is far superior to traditional methods. Our home is comfortable, quiet, efficient, and beautiful. I wouldn't consider building any other way!

Michael Strief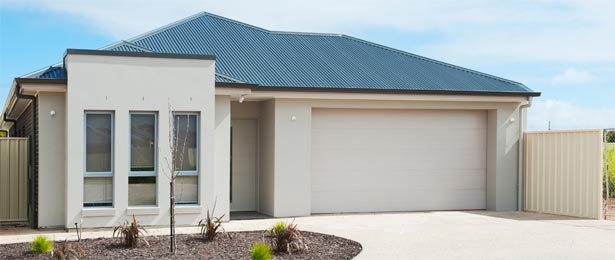 Free Concrete Construction Quotes!
Des Moines, Urbandale, Altoona, West Des Moines, Ankeny, Grimes, Waukee, and Indianola