Benefits of Using Insulated Concrete Forms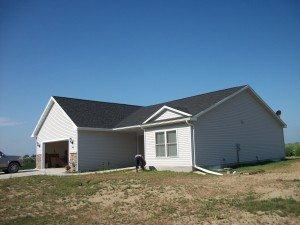 We specialize in insulated concrete form construction for new homes and commercial buildings in Des Moines. Selecting insulated concrete forms as your building material has a number of benefits:
Investment
Buying a home can be the single largest investment of your life. If that home is constructed with concrete walls, your investment is naturally protected from the structural damage that can be caused by the effects of nature. As the owner of a concrete home, you'll benefit from lower annual maintenance and energy costs while living in a home that provides security for your family.
Efficiency
Concrete homes are more energy-efficient than wood-frame homes. This is because the concrete mass slows down the passage of heat moving through the wall. Additionally, a concrete wall doesn't have as many air leaks as a wood-frame wall. As a result, compared to a wood-frame home, a concrete home stays warmer in the winter and cooler in the summer.
Solid Construction
Concrete forms an integral wall—solid, continuous and airtight. By comparison, a wood-frame wall is a collection of components—studs, sheetrock, sheathing and insulation. Each joint and connection is a potential air leak. As the air passes through these leaks, it takes your heating and air conditioning with it.
Insulation
Today's concrete homes benefit greatly from the progress that has been made in home insulation over the past 20 years. Many insulated concrete wall systems use polystyrene blocks or panels as the concrete formwork into which reinforcing steel and concrete are placed. These polystyrene forms are left in place to give your home an exceptional R-value, magnifying the wall's insulating power.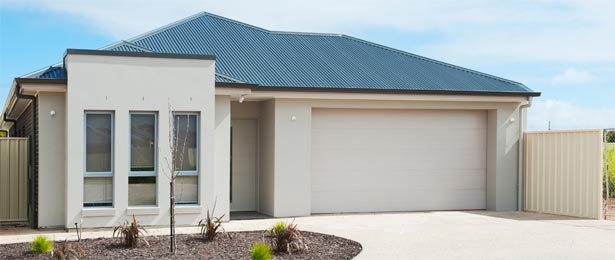 Free Concrete Construction Quotes!
Des Moines, Urbandale, Altoona, West Des Moines, Ankeny, Grimes, Waukee, and Indianola